ACCOUNTANTS: Do you want to say yes to NewViews Accounting software customers?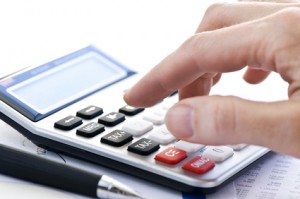 Do you have NewViews clients (DOS/Windows) and would you like support? Would you prefer to work with clients who are handing you good books? Would you like training on NewViews software?
 *Service available anywhere in North America
My goal is to help you take on more customers! With 26 years of experience, you can rest assured the following will be handled with the greatest proficiency, which will allow you to do your job practically problem free! I can….
Help with clients who want/need to learn bookkeeping
Post transactions that people with minimal bookkeeping training

NewViews Certified Consultant

often cannot do, and also show the client how to do it!

Produce a finished product that is reconciled and balanced to allow you to work from a good set of records
Work with, train and consult on NewViews software
Check and verify prior year trial balance to ensure it matches thenumbers you have for your client
Reconcile A/R and A/P and check for bad debt
Reconcile bank statements, employee remittances, taxes, HST, etc.
Print off all necessary reports, balance sheets, statements, trial balances, ledgers, and more!
Travel anywhere in North America to offer onsite service
Offer Internet and phone training & support for your clients
~The overall service I receive from Lori has always been superior, she always goes above and beyond to resolve any situation I may encounter~ — 
Sandra C., Battlefield Excavating Inc